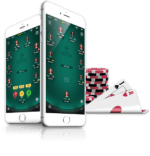 Top Pokio Clubs 2021
Here's the Top 9 Pokio Clubs 2021 – one club for every circle!
NOTE: There are no Circle-restrictions. F e: If you're from Poland, you're still allowed to join a Circle that's based in another country.
---
How to Join Pokio Clubs
Here's information on how to join a Pokio Club. You need to setup an account before you can join our Pokio Clubs, but don't worry – it's super easy! Read more about Pokio here and read our FAQ.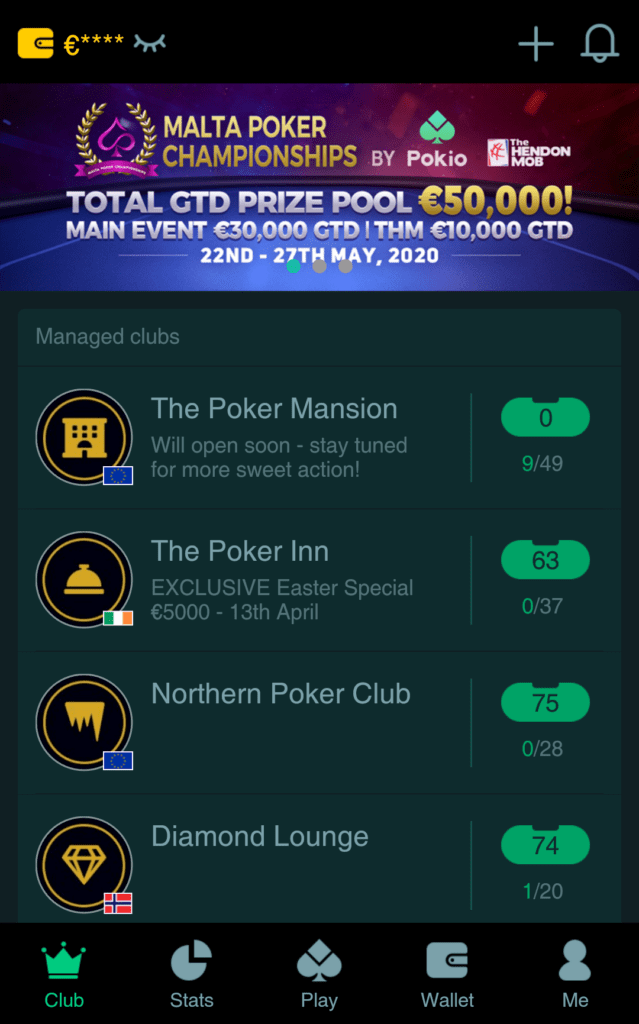 Search for Pokio Clubs
When you login to your Pokio account, go to "Club", click on the "+"-sign, click "Join" and then type the 6-digit club ID.
Wait for approval
When you request to join a Pokio Club it can take up to an hour (may vary) to get accepted. We, as club owners, are approving your requests manually, which means it may take a bit longer during the night time (CET). We apologize for any delays.
---
What is a Pokio Club?
A Pokio Club is just like a regular home game or underground casino. The difference being, with Pokio you can play poker wherever you want whenever you want.
Join more than one club
Tired of playing against the same old regs? No problem, at Pokio you can join more than one club. But remember, you can only join one club per circle.
Why should I join your clubs?
We're offering first class-service and support and will always be there to help you if you have any questions or special requests. We"ll also provide you with unique offers and promos – all to make you feel at home at the tables.
---
What is a Pokio Circle?
A circle is like a skin on a poker network. Ex: there's a lot of different skins (offering exclusive promos in different countries) on let's say Microgaming, and the same goes for Pokio. This way you will find more bonuses and promotions and be also get access to a large player pool at all times.
How many circles are you offering?
At the moment, we're operating on eight different circles. This way you'll be able to meet up to 20,000 players across the whole plattform. And by the way, there's a ninth circle in the making – which means more players and more games!
Pokio Circles 2021
These are the different Pokio Circles/Networks/Skins that we offer for 2021:
European Poker Community
Finnish Poker Circle
Nordic Circle
Irish Poker Community
United Poker Clubs
The Poker Alliance
Three Crowns
Standalone Circles
Mediterranean Poker
To be announced…
There are more Circles developing as Pokio grows faster and faster. Be on the lookout for new Circles and clubs to join!
---
Pokio Clubs: Facts
Here's how many players each Pokio Club are operating at the moment – and at which stakes:
| CLUB | ID | CIRCLE | PLAYER POOL | STAKES | FREEROLLS |
| --- | --- | --- | --- | --- | --- |
| The Poker Mansion | #100780 | European Poker Community | 3000+ | Low – High | YES |
| Na Zdrowie Club | #101707 | The Poker Alliance | NEW | NEW | YES |
| Aurora Poker | #101650 | Finnish Poker Circle | 1000+ | Low – Medium | YES |
| Northern Poker Club | #100857 | Nordic Circle | 3000+ | Low – High | YES |
| The Poker Inn | #100856 | Irish Poker Community | 3000+ | Low – High | YES |
| Diamond Lounge | #100854 | United Poker Clubs | 4000+ | Low – High | YES |
| Cash Game League | #102123 | Standalone Pokio Circle | NEW | NEW | n/a |
| Scandi Poker Club | #102061 | Three Crowns | NEW | NEW | YES |
| Deuces Wild | #102023 | Mediterranean Poker | NEW | NEW | YES |
Updated: December 2020
Club celebrities
Pokio has gathered a lot of strong names from the poker scene and other arenas, such as:
Viktor "Isildur1" Blom (Swedish Nosebleed-pro) – Viktor is one of the most famous online poker players in the world. He owned the poker world from the very start in 2009 and have never looked back since.
Ilari "Ziigmund" Sahamies (Finnish PLO-pro) – Ilari is known as "the crazy finnish player that never folds" – with great success. This guy uses all the tools in the poker tool box, whether is big check-raises or trashtalk.
Aylar Lie (Former photo model) – Aylar is an actress, model, singer and perfomer, but has poker as her biggest hobby. She's best known from the Norwegian Big Brother but has quickly risen to fame in the female poker scene.
Andreas Høivold (Norwegian MTT-pro) – Andreas moved to Las Vegas in the beginning of the poker boom and has cashed 10 times in the WSOP. His biggest cameo was in season six of the popular TV show High Stakes Poker.
Amin Asikainen (Former Finnish Pro Boxer) – Amin held the EU middleweight titles back in '07. Now, "Idi" is trying to compete for titles on the poker tables instead.
More to come…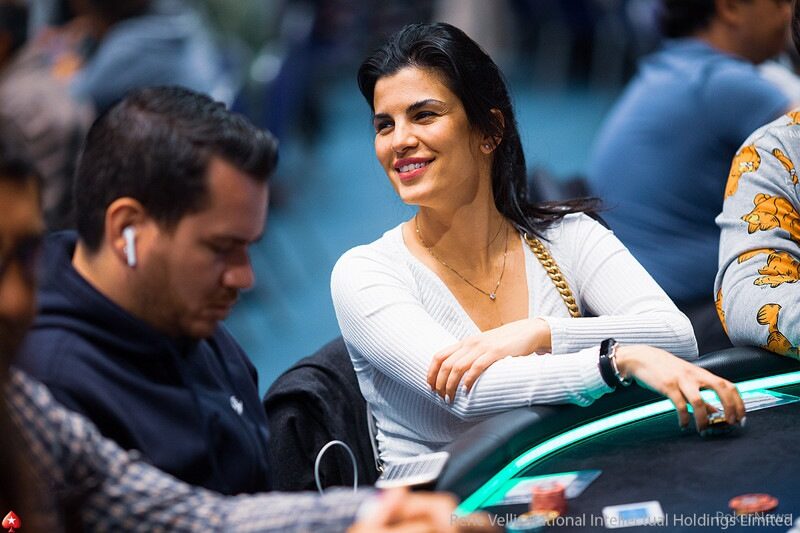 You can meet all of them on the Pokio App, at different stakes and times. Who wouldn't want to say: "I just took a buy-in from Isildur1!"? Try it out yourself!
Club promotions
There's a lot of club promotions and lucrative things going on at every circle. Here's some examples:
Circle Freerolls – every Circle got their own Freerolls going on with a lot of free money in the pot. They're running everyday and you'll get your money right away after the tournament ends.
Cash Game Bounties – every club can offer a CG-bounty, which means that if you win a buy-in from a player that's got a bounty on it's head; you get an extra buy-in (max 100 bb). Not bad!
Guaranteed MTT's – Every week is filled with multi-table tournaments with guaranteed prize pools from €500 to over €5000; all up for grabs!
Rake Races – From time to time there'll be a rake race promo, which means that the player that earns the most rake (plays the most hands) will get a prize in a ladder system.
---
DOWNLOAD POKIO
TOP POKIO POKER CLUBS

Latest Promos & News